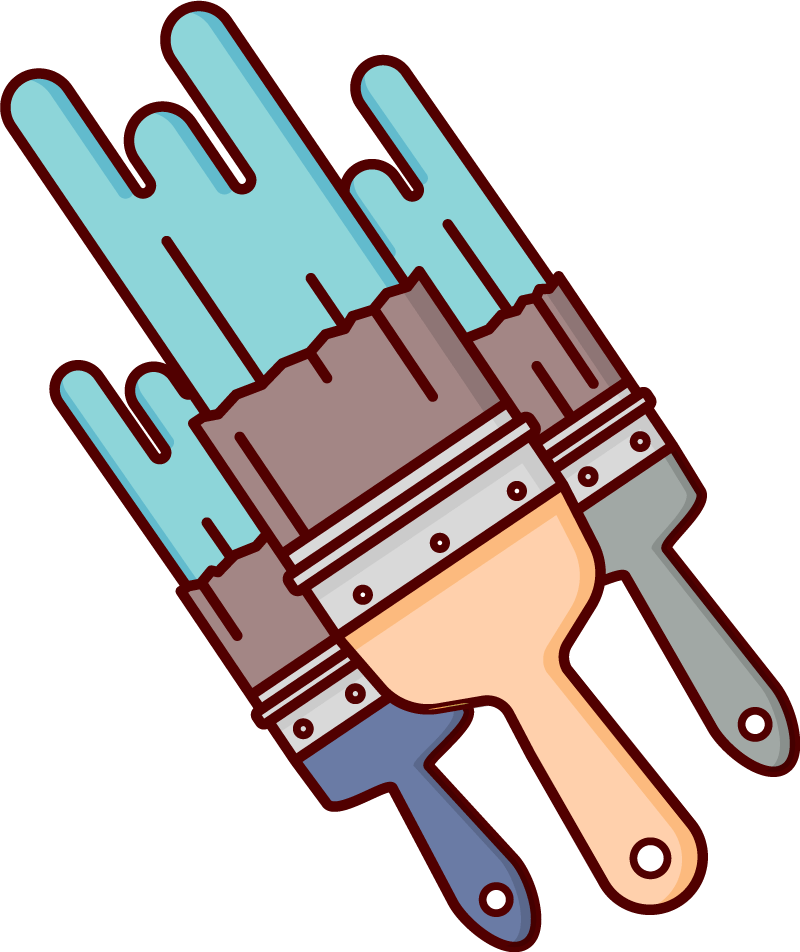 Specialised Painters for Every Job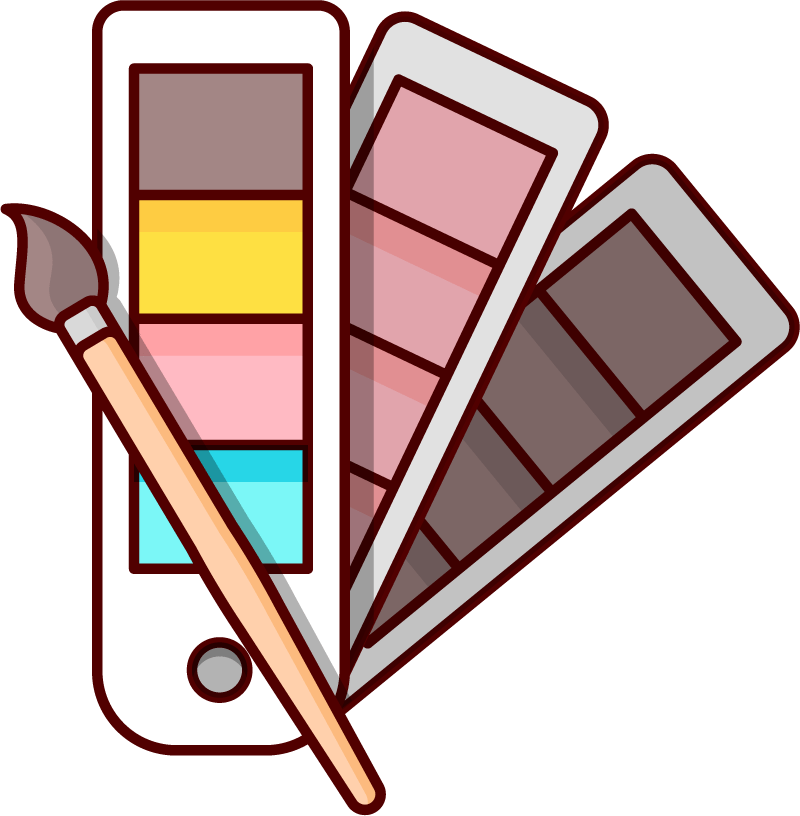 Choose From Over 200 Colour & Material Samples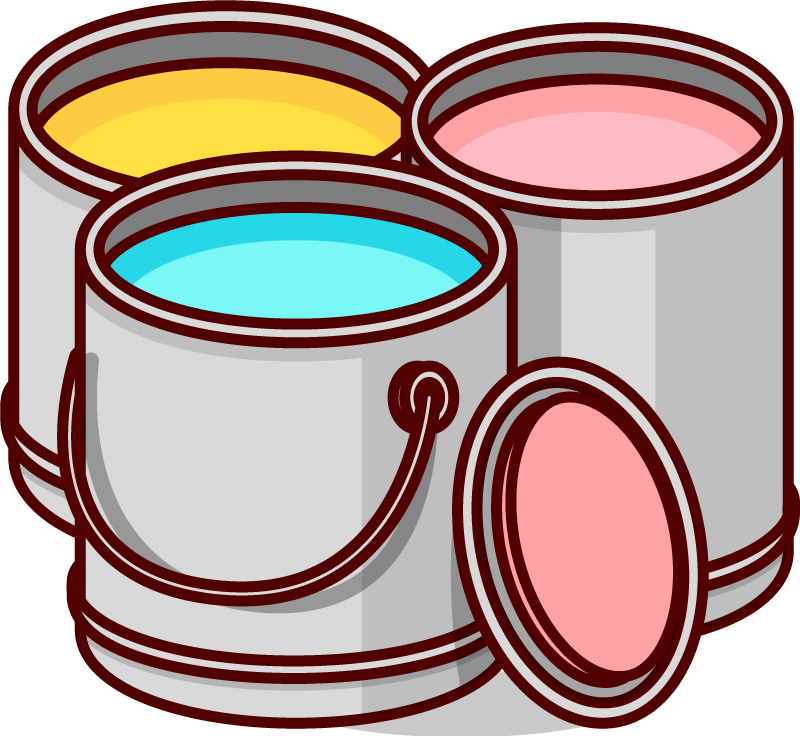 Free Quote & Consultations
Painting and Decorating Services
filling any cracks or holes
PREPARing SURFACES
painting any surface
Removing old wallpaper
preparing walls for new wallpaper
hanging new wallpaper
About Us
Committed to Quality 
Mood Colour is here to turn your dream project into reality.
Our goal is to develop the business in a way that is as close as possible to the customers' requirements for quality services at decent price.
We always deliver what we promised at the highest industry standards of quality.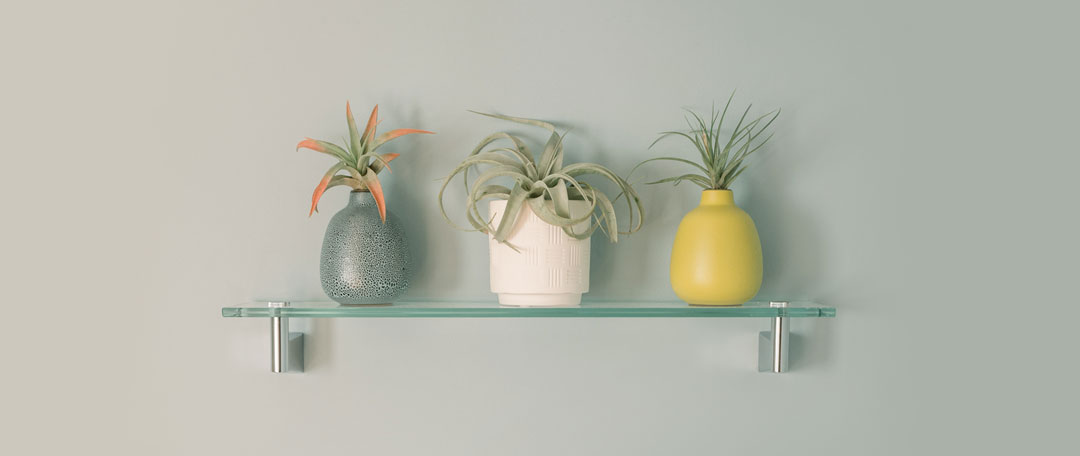 top quality products for top quality results